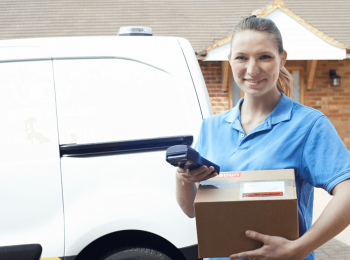 Medications at your doorstep. 
Your convenience is important and after a long day at the doctor's office, we believe your medications should come to you.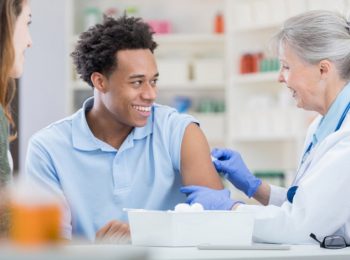 Stay protected and stay safe.
We believe in offering the best preventative services possible to empower your health like never before. Let us get you vaccinated!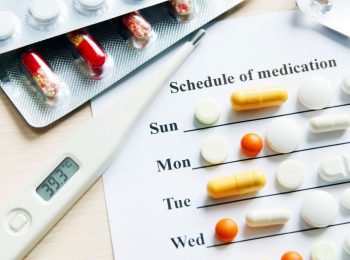 Skip the extra trip. 
Med-sync is our unique program tailored to get you all your medications on time at once.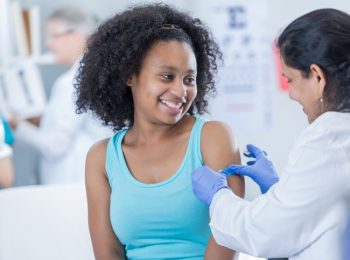 A dose of confidence. 
Let our expert pharmacists help overcome your needle phobia. We are here to administer your injectable prescription medication with privacy in mind and empower a new level of confidence.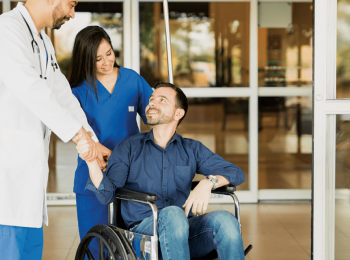 A discharge that makes sense.
After a recent hospitalization, let us help you make sense of your medications. This service empowers a better outcome by keeping you out of the hospital and bridging the gap between your care team, so you can recover easy.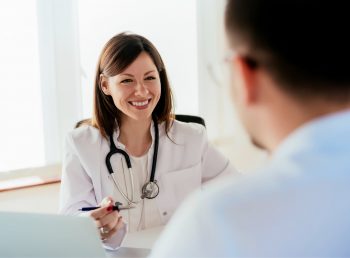 The ultimate care. 
A one on one consultation with our expert pharmacist offers you the knowledge and blueprint you need to empower your health and lifestyle daily. Take charge of your health today.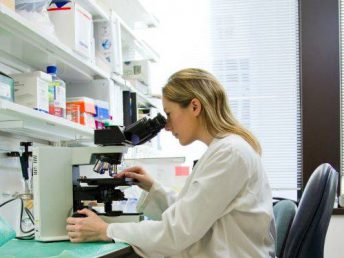 Your health tailored. 
Pharmacogenomics is a service that helps tailor medications specific to your individual genetics and leaves all guesswork behind. Let us empower your health with breakthrough science.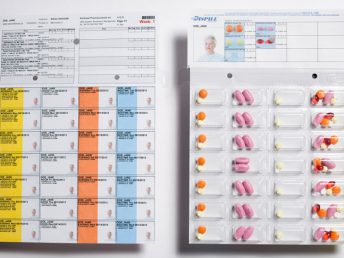 Simplify your regimen. 
Taking multiple pills and setting self-reminders is complicated. With our compliance packaging, your medications are easily stored and organized for easy access at once. Let us simplify your medication regimen.